Create a primary area of interest with large type.
Headlines establish the first-level typographical hierarchy for sections throughout the interface.
The level of headline you select should provide the appropriate hierarchy and visual coherency within the interface.
We help coaches and athletes win with video.
One: Establishes top-level hierarchy. Stick to one per interface.
Use our UI label guidelines when typesetting headlines.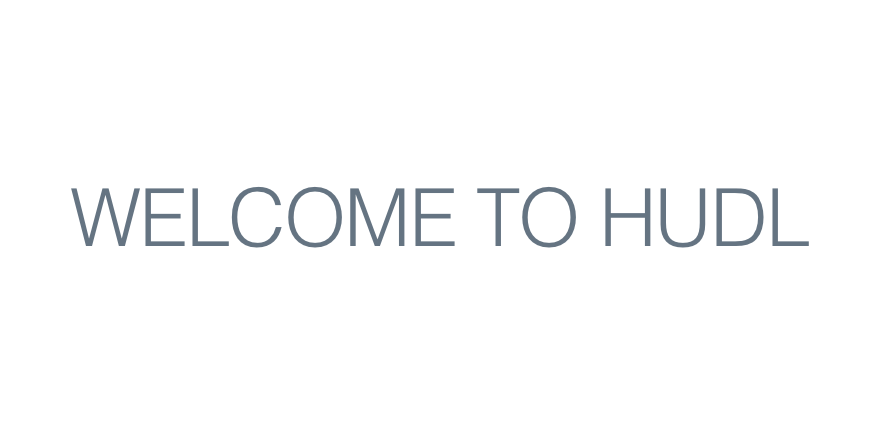 Don'tset headlines in all caps.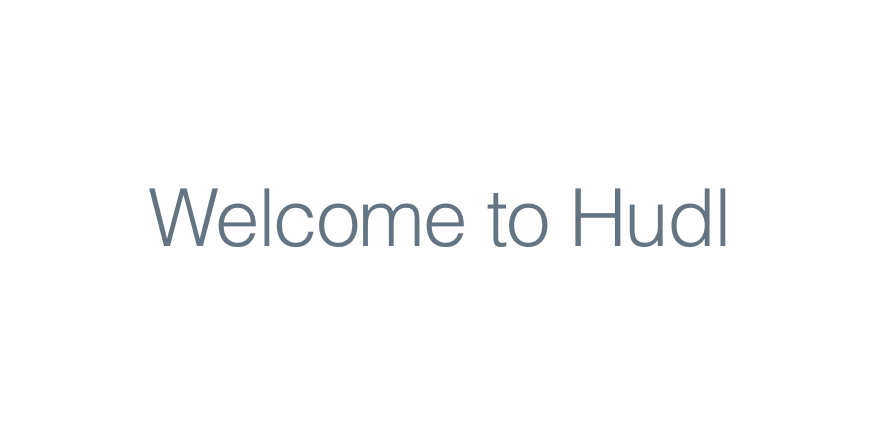 Douse sentence or title case when typesetting headlines.
Keep headlines short, sweet and to the point.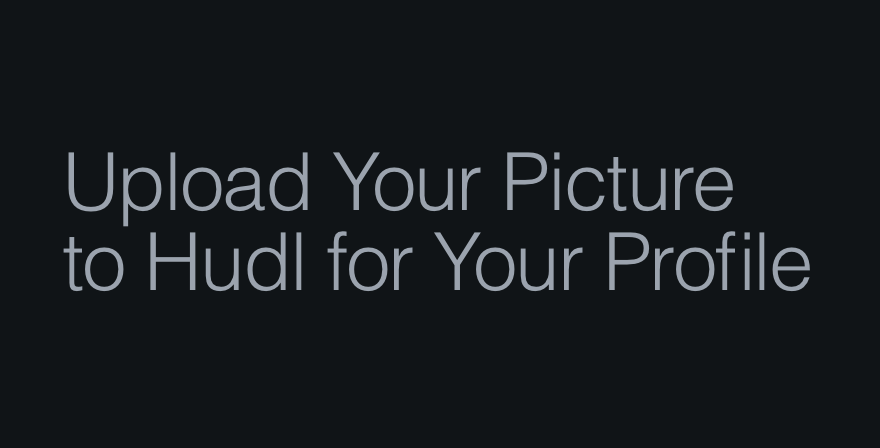 Don'tuse headlines to set large swaths of text.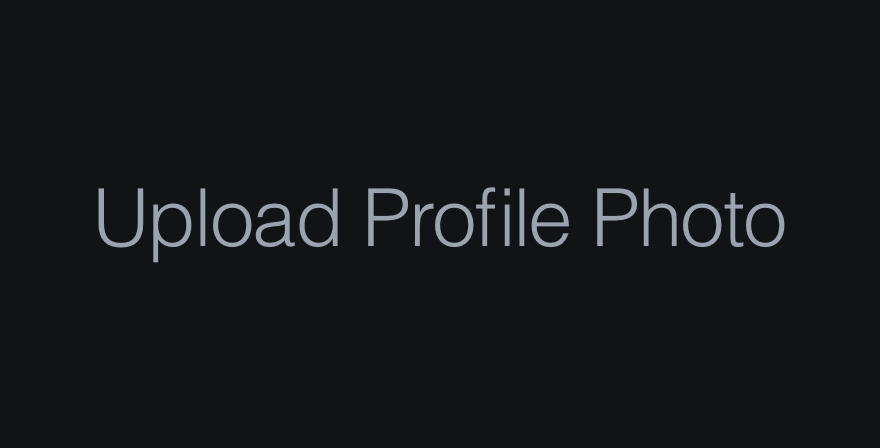 Douse strong, declarative language.
If you use the headline component, headlines automatically decrease in size for screens smaller than 600px. If you're designing exclusively for smaller screens, use smaller type sizes and manually provide those specifications to your developer.
platform
notes

Web

Stick to the guidelines above.

Apple

Stick to the guidelines above.

Android

Stick to the guidelines above.