Graphically represent an object or action.
Add or edit icons while keeping a consistent set coherent across platforms.
Our iconography style relies on our personality traits: smart and reliable.
This icon style can be described as "approachable". Hard shapes are softened for personality but never gratuitously rounded or bubbly to feel overly playful. Put another way: sports are fun, but we know athletes and coaches take their sport seriously.
Supporting our predictable design principle, we strive to use industry standard metaphors.
For unique features where an industry standard has not yet been established, clarity is the guiding principle.
Our standard icons are glyphs and should be filled with a single solid color, presented without shadows.
Our icon component shows how categorizing icons guide how they should be used within an interface.
It's always best to prefer clarity over cleverness and style.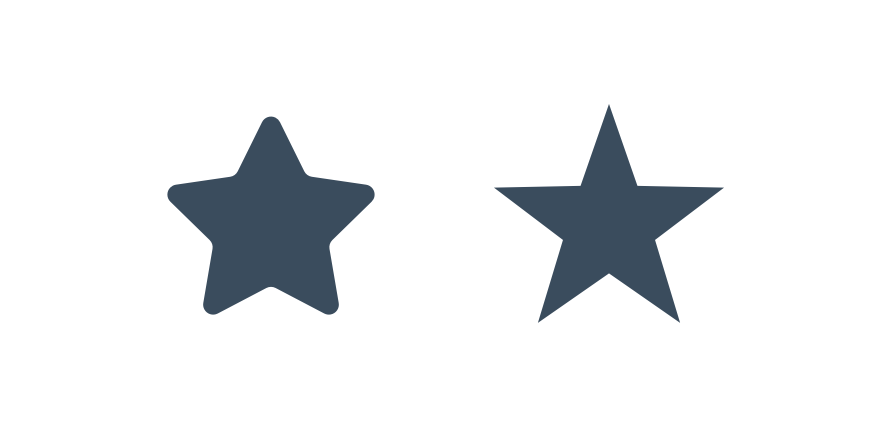 Don'tbe too playful or abrasive.

Doput clear meaning over style.
Icons without an established metaphor should be supported with text. Always use the correct icon with its intended meaning.

Don'tuse an existing metaphor to define a new icon.

Douse the right icon for the right metaphor.
platform
notes

Web

Stick to the guidelines above.

Apple

Stick to the guidelines above.

Android

Stick to the guidelines above.