Represent the group for which a user competes.
Use team avatars to represent the most important group of people in Hudl—the team.
The avatar's style depends on the content available.
Fallback: A pennant icon appears when no image, color or name is available.
Consider layout density and view hierarchy when choosing an avatar's size.
There are some cases when an additional size may be necessary and a custom size can be used. The only custom size currently available (for arguably the biggest use case) is profile.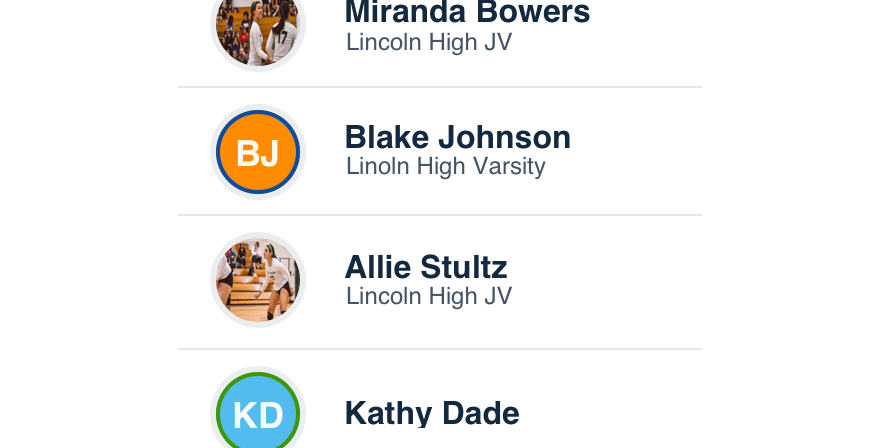 Don'tadd borders where several avatars appear together.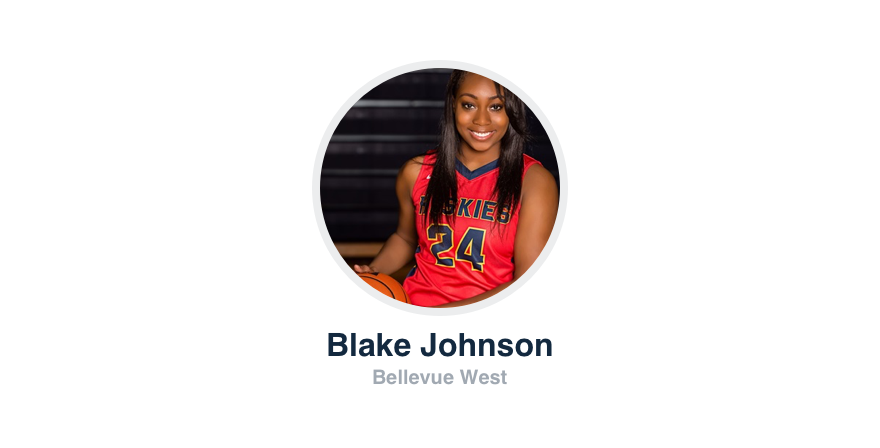 Douse a border to ground an avatar in a spacious area.
Don't give the avatar a link that doesn't make sense, like pizzahut.com. The user avatar should go to a user's profile, not the team's, and vice versa.
platform
notes

Web

Stick to the guidelines above.

Apple

Stick to the guidelines above.

Android

Stick to the guidelines above.