Graphically represent an object or action in limited space.
Use this component to add Uniform standard icons to your interface. Looking to create your own icons in our style? Follow the iconography guidelines.
The icon label clearly states the action performed by the icon or icon button on hover.
That said, don't get it confused with the more detailed and instructional tooltip. The latter allows for more text and includes a tail.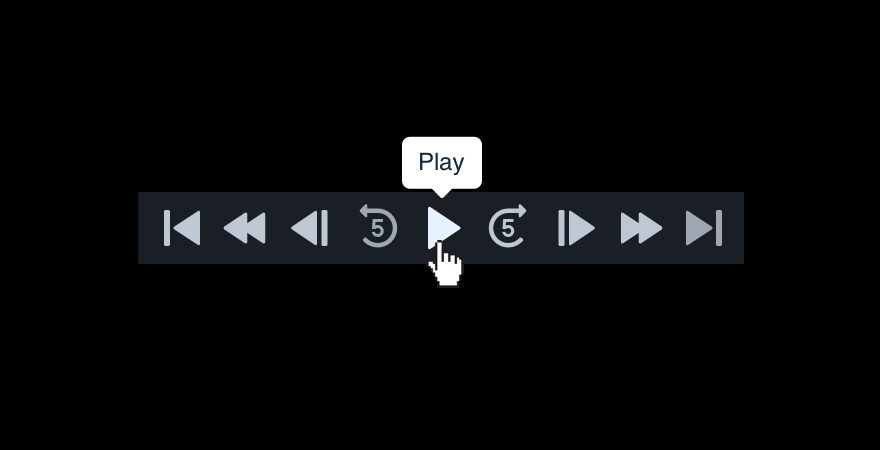 Don'tuse a tooltip to simply name an icon.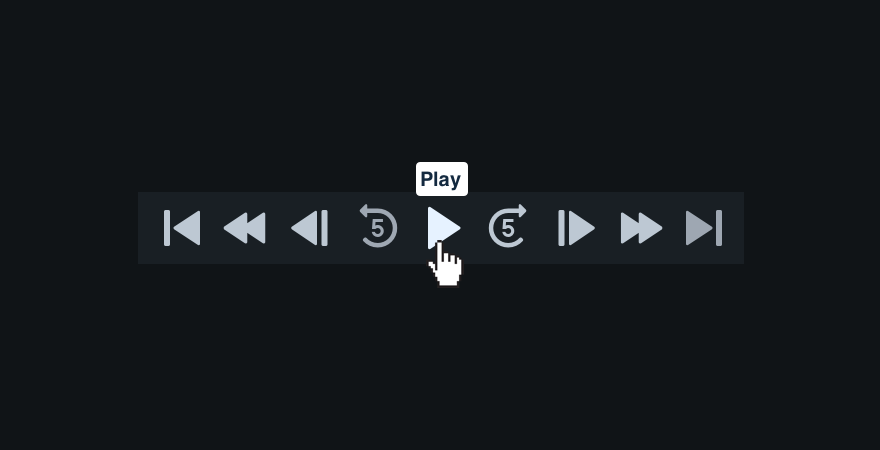 Douse an icon label when no additional instructions are needed.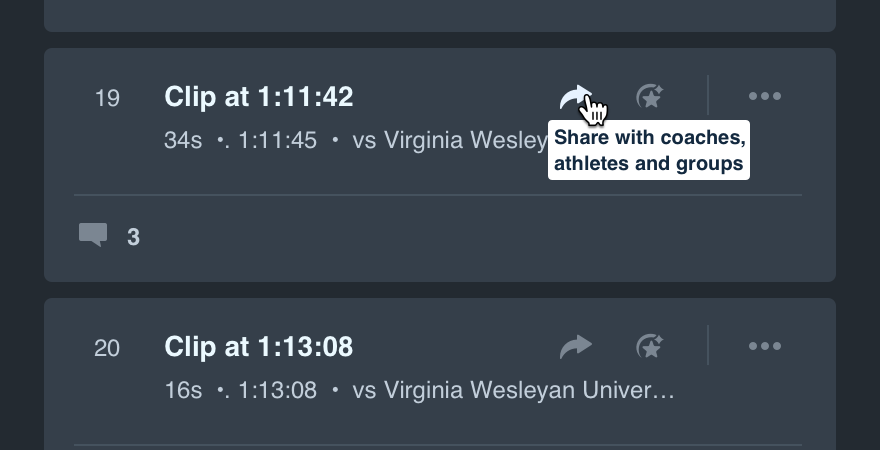 Don'tmake the label a complete sentence.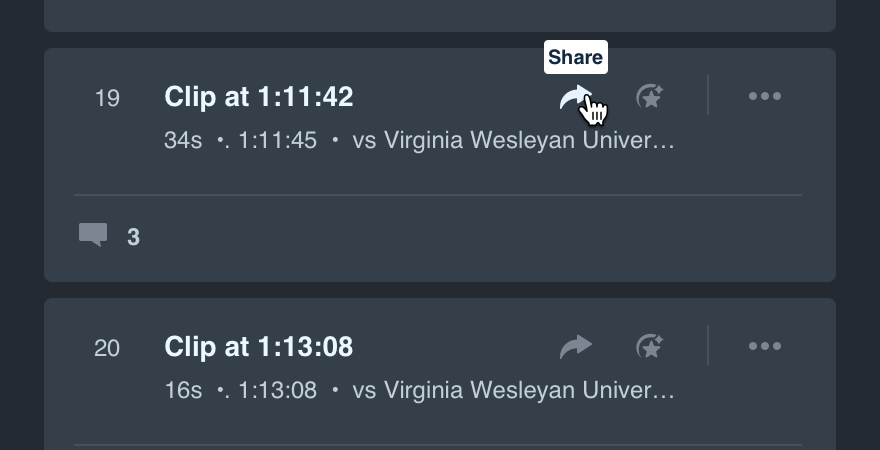 Domake it a single action and stick to UI label guidelines.
Abiding by UI label guidelines also means no icon label should have closing punctuation.
platform
notes

Web

Stick to the icons above.

Apple

Stick to the icons above.

Android

Stick to the icons above.